Gonno w/ Genki Nishida
Gonno (Tokyo / Ostgut Ton, International Feel) + Genki Nishida (Vancouver / Open Studios)

Gonno
is one of Japan's most original techno producers. He's always been something of a crossover artist, releasing on labels like International Feel and Mule Musiq's Endless Flight—labels that emphasize melody and mood over pure functionality. Imagine Explosions In The Sky crossed with Model 500 and you'll have an idea what Gonno sounds like, though his sound is truly his own. And with his recent collaborations with Nick Höppner on Ostgut Ton, he reminds us just how vital that dance floor work still is.
He'll be performing with
Genki Nishida
, a visual artist known for his "organic" projections who has become a staple at raves in Western Canada, and has performed at festivals around the world including Strawberry Fields in Australia, Parklife in the UK and New Forms in Vancouver.
Facebook
Instagram
Discogs
Spotify
Presented by Contact Showcase:
Contact is an electronic music and cultural hub and nightclub in Shibuya, Tokyo that has been open since 2016.
Website
Facebook
Instagram
---
Gonno: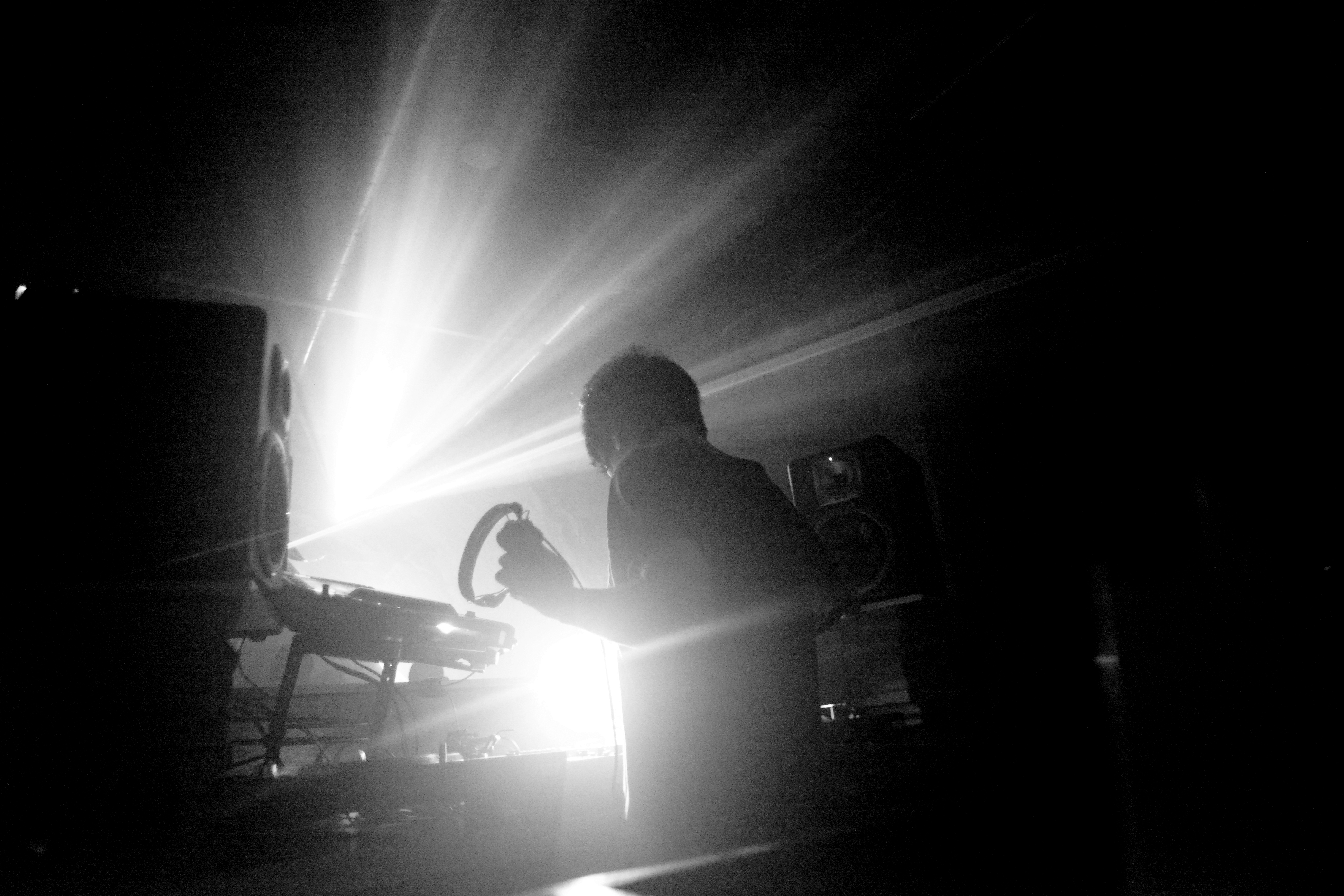 Genki Nishida: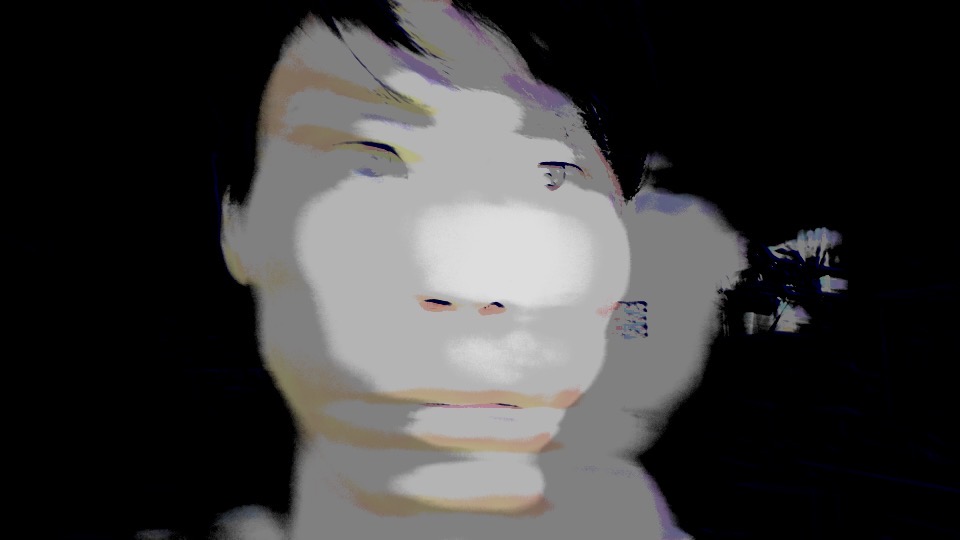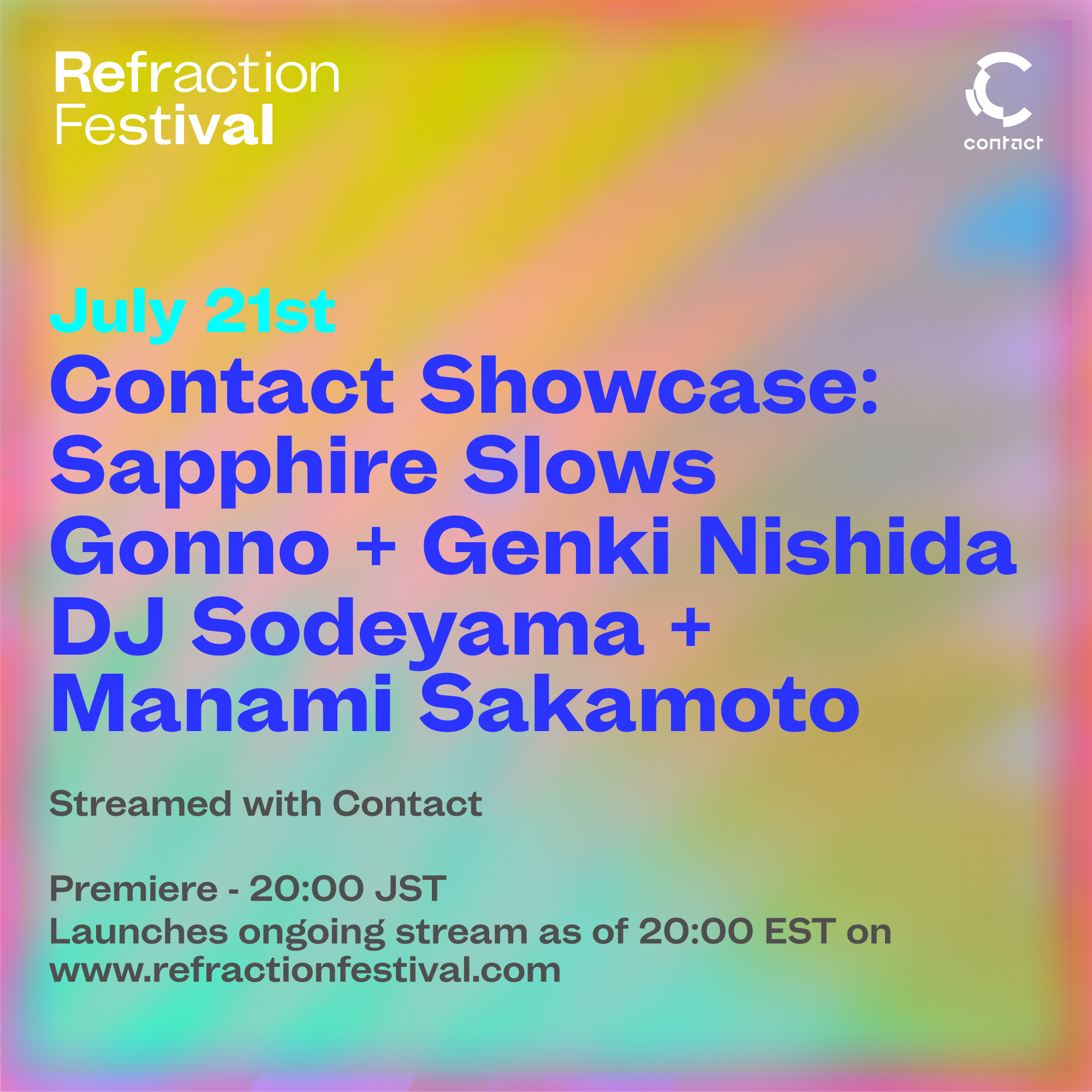 ---